Facebook to charge N500 per month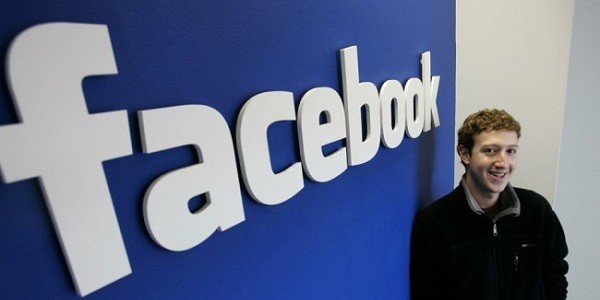 On-line social networking service, Facebook will
start charging its users $2.99 (almost N500) for
their new monthly plan according to reports.
Speaking on the monthly fee at a press
conference, Facebook founder and CEO, Mark
Zuckerberg said:
'After thinking long and hard about this
decision, at the end of the day, we were
forced to add this monthly fee.'

'If we don't do something about our rising
costs now, Facebook could cease to exist in
the near future.'
Facebook Spokesman, Paul Horner, also
explained the reason for the new monthly fee in
an interview with CNN
'Economic times are tight; the ads on
Facebook are not as profitable as we had
planned. Our costs are going up as hundreds
of thousands of individuals continue to join
the site every day, There's so many pictures of
cats, and all of those costs add up, we just
can't foot the bill any longer.'
Facebook was founded on February 4, 2004, by
Mark Zuckerberg with his college room-mates and
fellow Harvard University students, Eduardo
Saverin, Andrew McCollum, Dustin Moskovitz and
Chris Hughes.